Type IIR
≥ 98% bacterial filtration efficiency (BFE)
Graphene FREE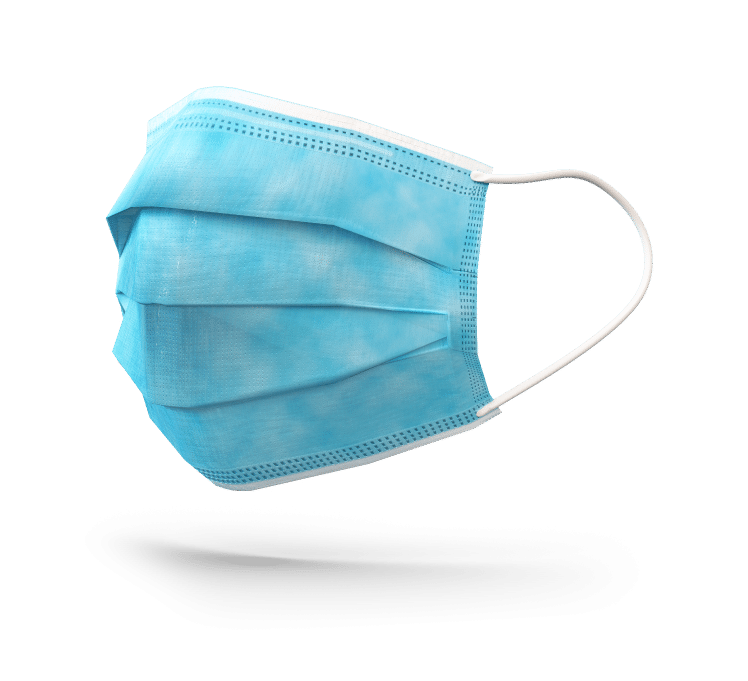 Technical information
Typology: Medical face mask (Type IIR)
Size: 150 mm x 65 mm (6-9 years)
Standard: CE: EN 14683-2019 + AC:2019
Bacterial filtration efficiency: ≥ 98% 
Features: Type IIR: maximum surgical quality. Splash resistant.
Structure: mask body, nose clip
and mask belt
Storage conditions: Indoor storage with less than 80% humidity, free from corrosive gases and well ventilated. Keep away from heat sources.
Allergy warning: Non woven textile
Validity period: 24 months
Composition
1. Non-woven spunbond polypropylene fabric
2. Melt-blown layer 99% BFE
3. Non-woven hot rolled polypropylene fabric
Quantity: 10 units/bag
SKU: MASK ST-00025.0010
EAN: 8436592290376
Dimensions:   210 x 120 x 23 mm

If you are a pharmacy, distributor or company, contact us.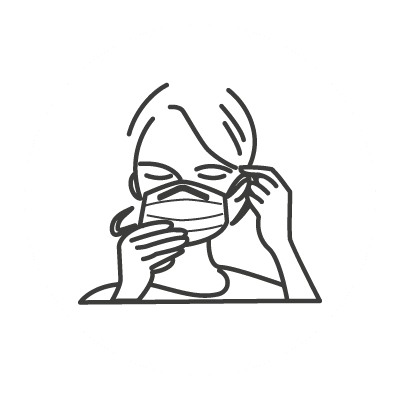 Step 1
With the blue side facing outwards, place it over the nose and mouth, with the nose clip facing upwards. Then place the loops behind the ears.
Step 2
Gently press on the nose clip in order to adjust it to the nose.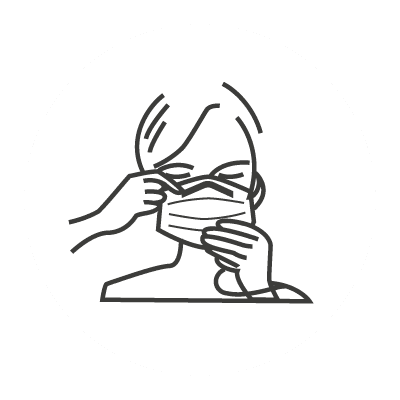 Step 3
Pull the lower part of the mask so that it is beneath the chin and check that it fits well.