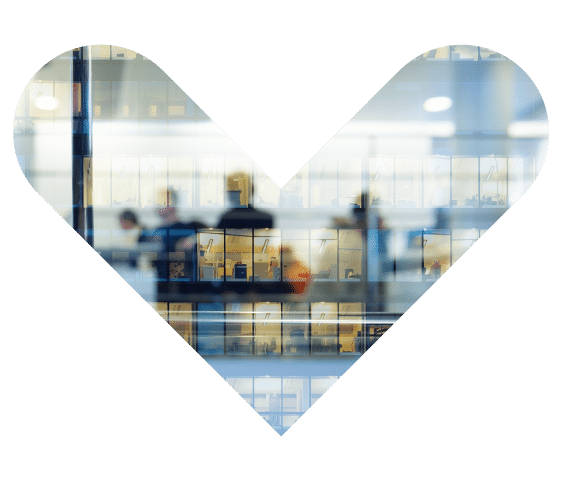 Companies and institutions
If you are a public or private organisation, working with us will ensure you have access to quality material at a fair price.
Safe and reliable
protective equipment
Our products meet the official standards and undergo exhaustive quality controls throughout the production chain.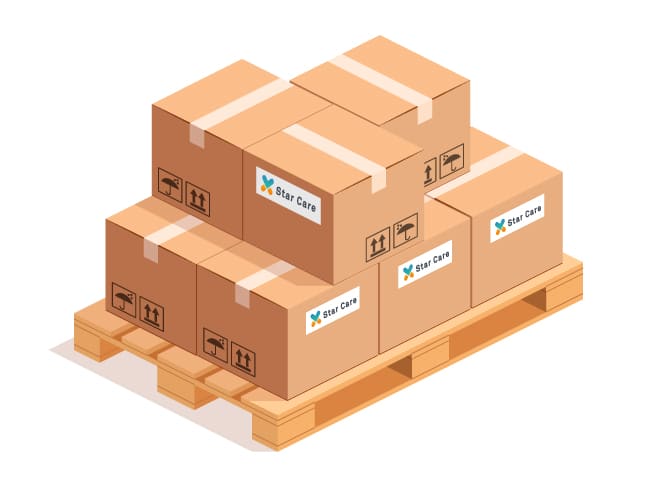 We offer three logistical options:
Delivery of the goods to the agreed destination, cleared for import and ready to be unloaded from the aircraft or ship.
Delivered at Place Unloaded
Delivery of the goods at the established point of unloading (port or terminal).
Delivery to the carrier or person of your choice at the agreed location (Shenzhen or Canton) and loading of the goods onto your means of transport (ready to be unloaded).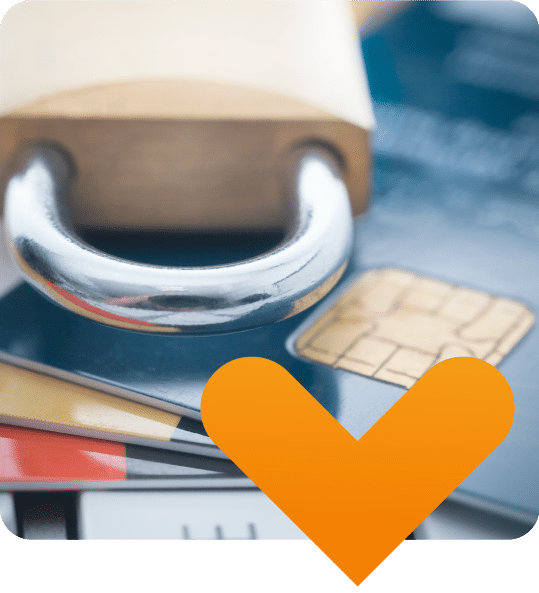 For your peace of mind, we accept various payment methods:
Letter of credit payments, funds are only released upon provision of the documents and certifications for the masks..
Payment by bank transfer.
Accepted currencies: AUD, CAD, CHF, EUR, GBP, HKD, JPY, NZD, SGD, USD, CNH, DKK, NOK y SEK.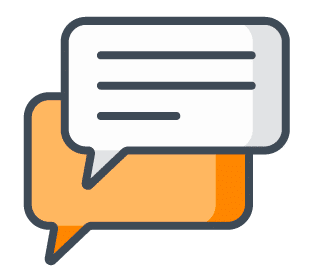 Customer service and advice
Our professional experts in negotiating with government institutions can facilitate any management procedure, certification or phase of the process for you.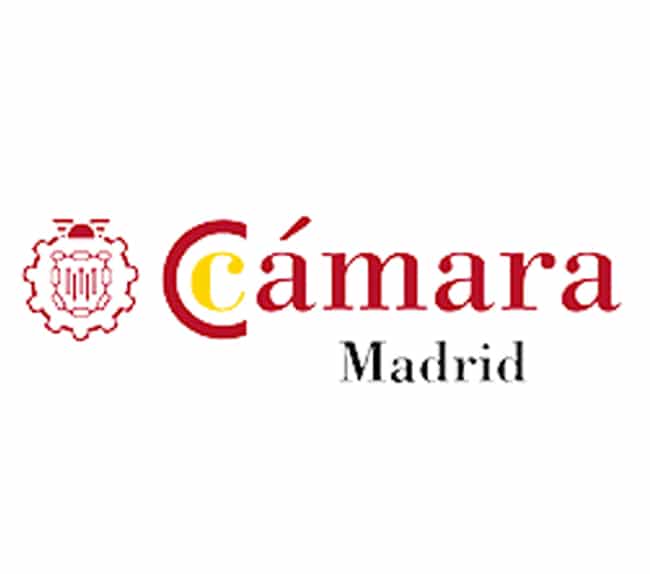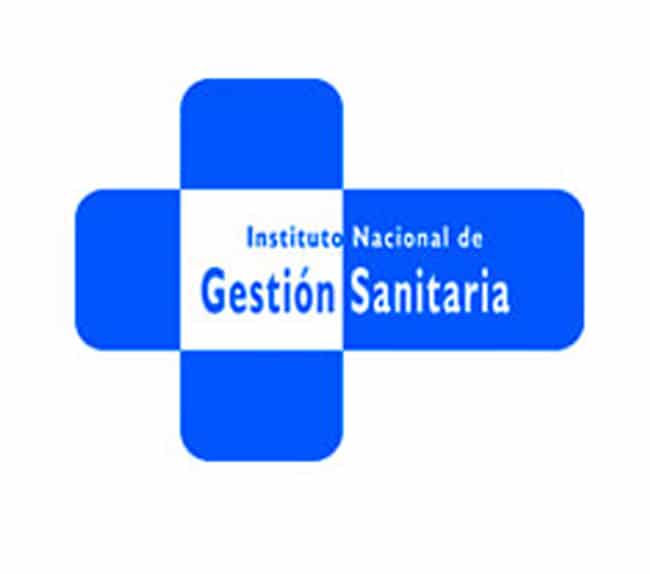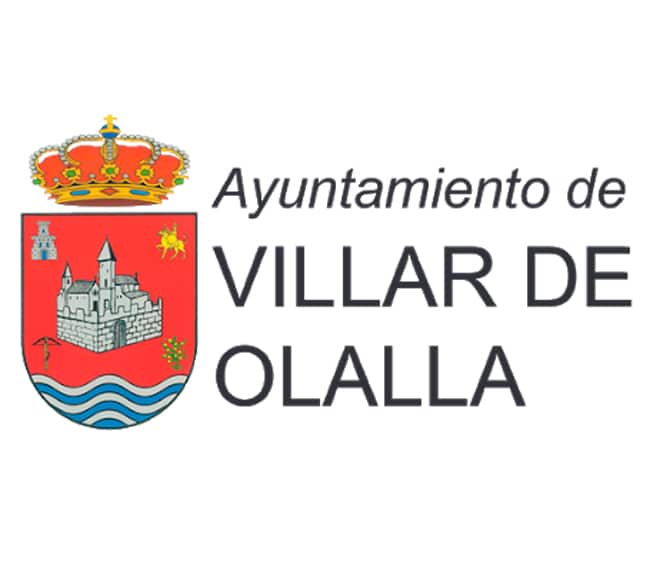 Health sector institutions and companies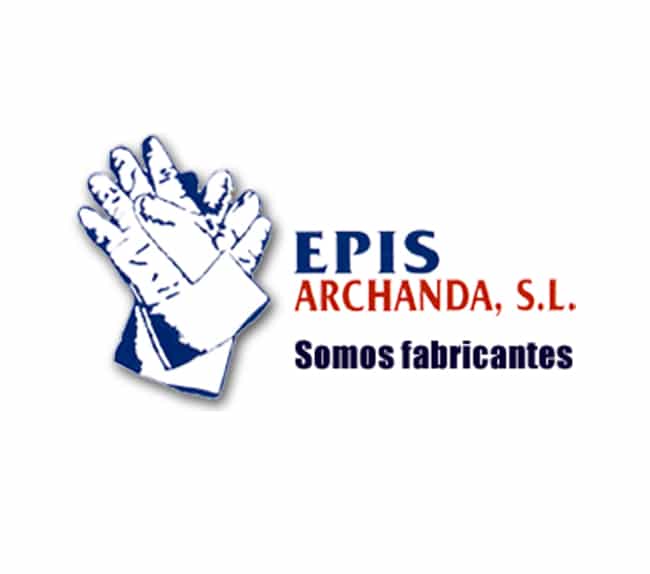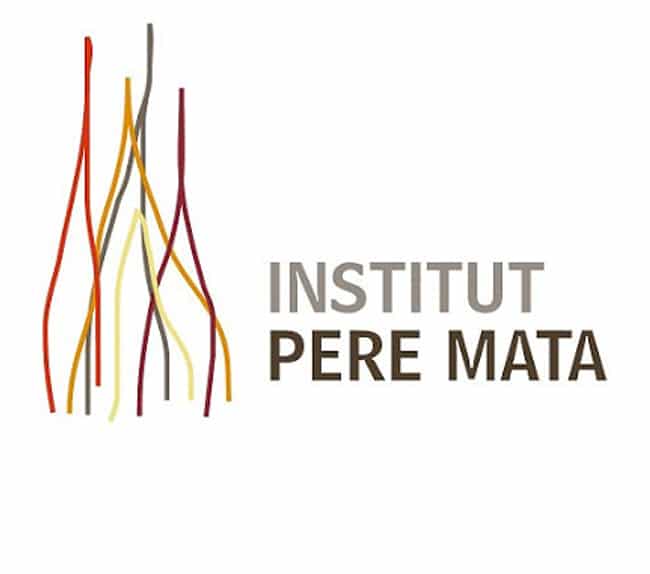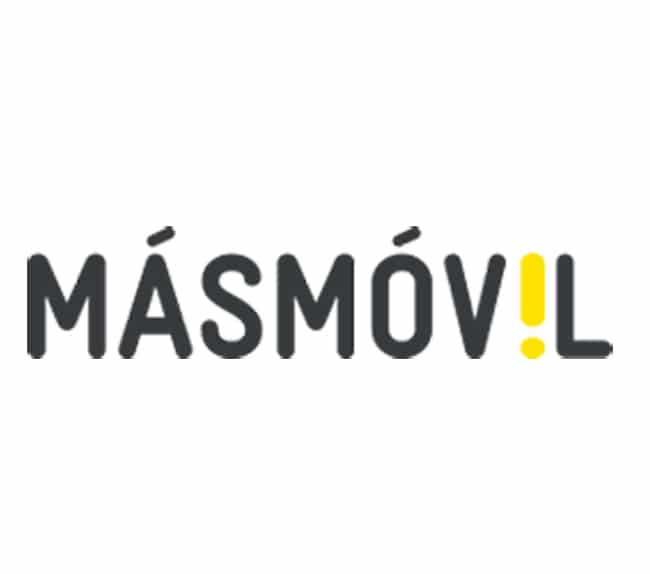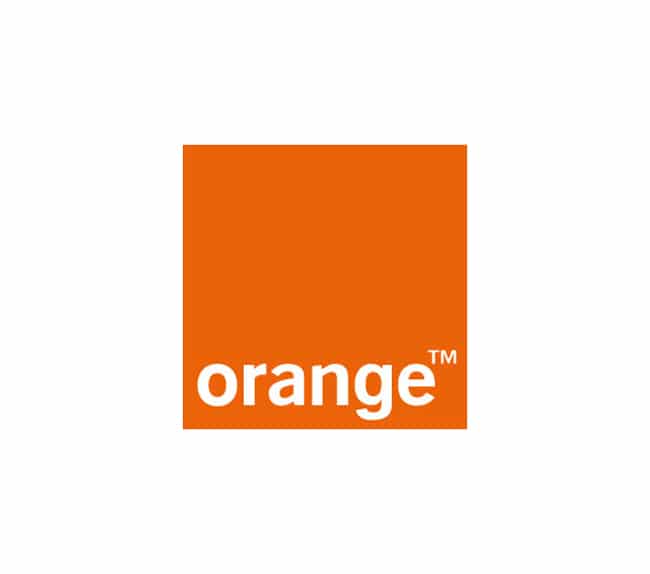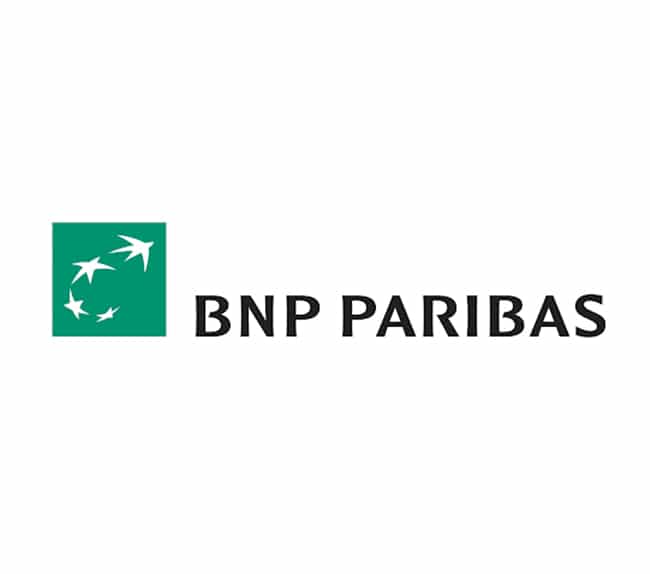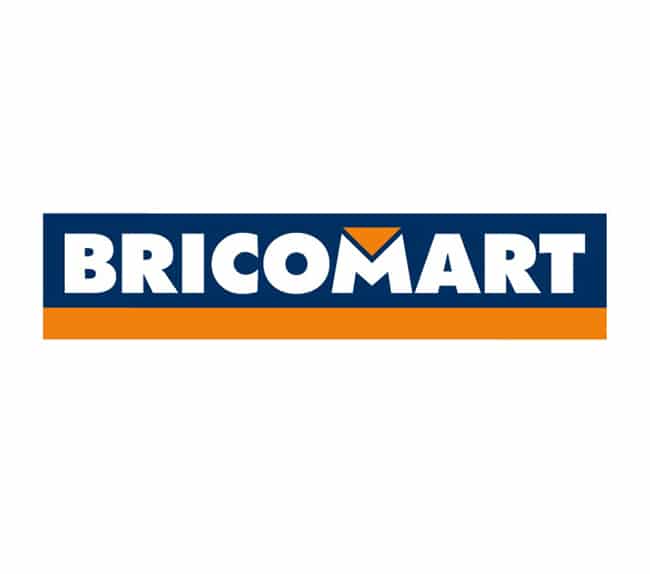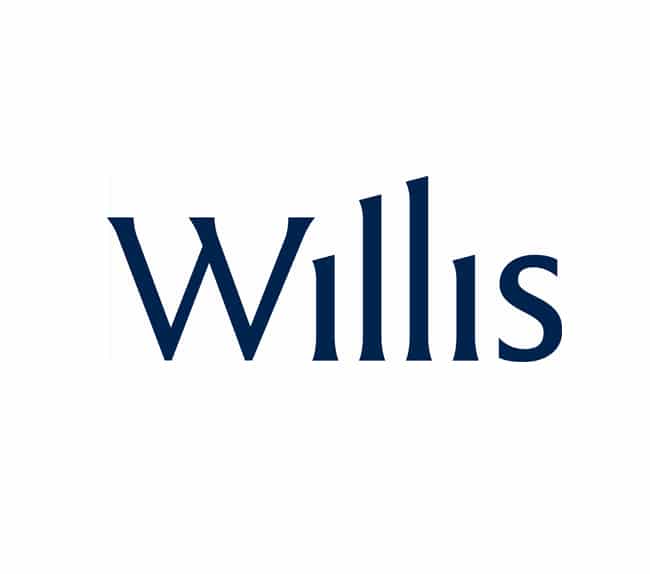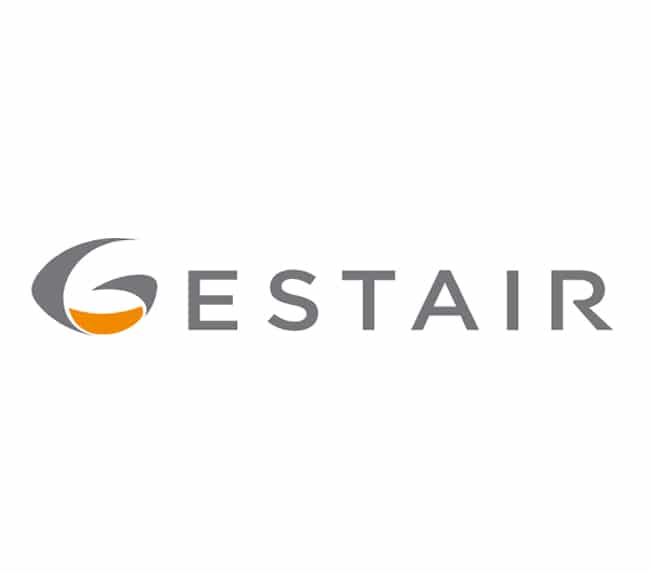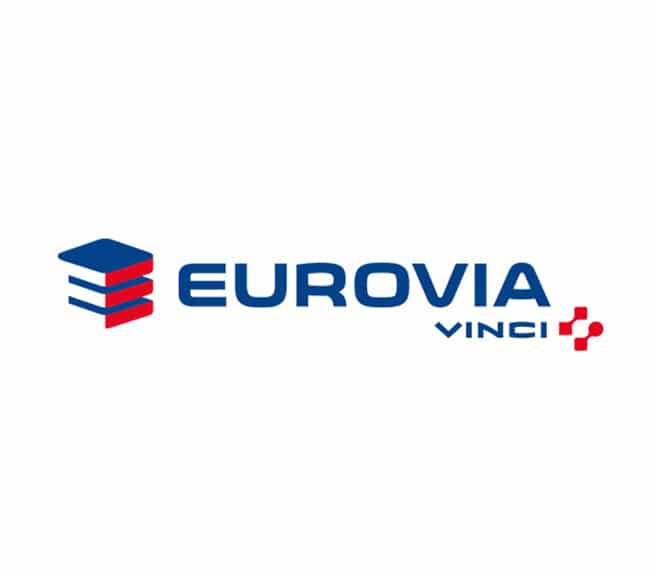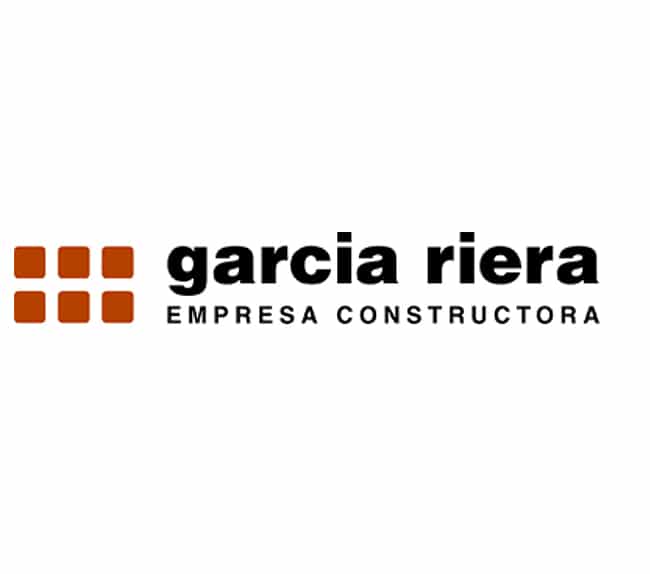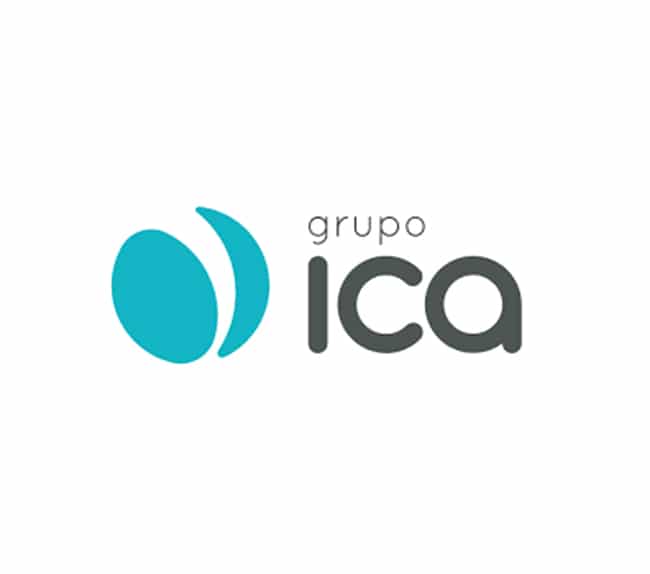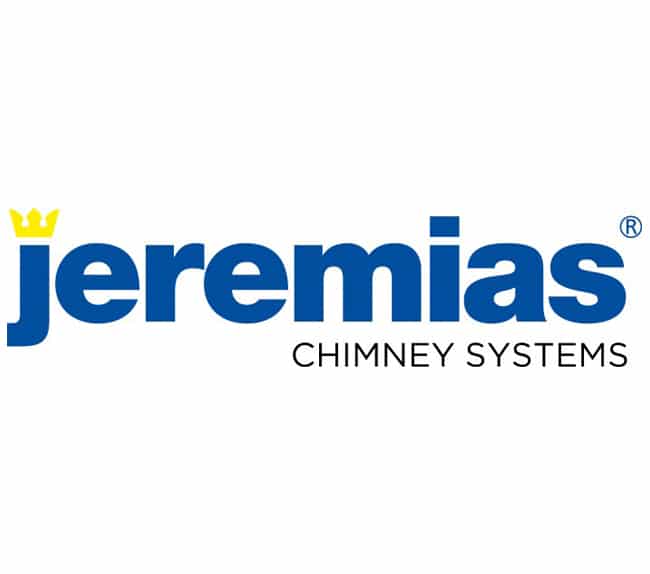 Health sector institutions and companies