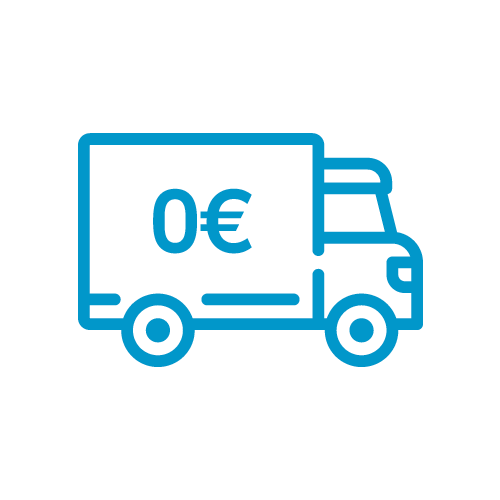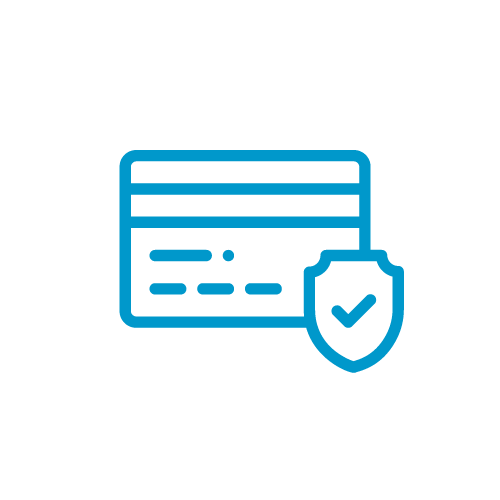 Express delivery 24 / 48h
Avoid contagion by aerosols
SARS-CoV-2 virus particles are dispersed through aerosols and they can stay between one and two hours in the air. They are also capable of moving up to eight meters when they are expelled by someone contaminated who coughs, speaks or even breathes.
Epidemiologists and numerous studies warn about the danger of these particles.
GoCare FFP2 filter masks are an effective solution for virus prevention, thanks to the efficiency of filtering particulate aerosols.
Our masks prevent inhaling toxic fluids from dust, aerosols and fumes.
The FFP2 GoCare mask is composed of 5 hydrophobic layers that ensure filtration against particulate aerosols. 
The layered structure is designed so that Non-woven layers protect the inner layers from the humidity of the environment and other external agents as well as the mist generated by the user.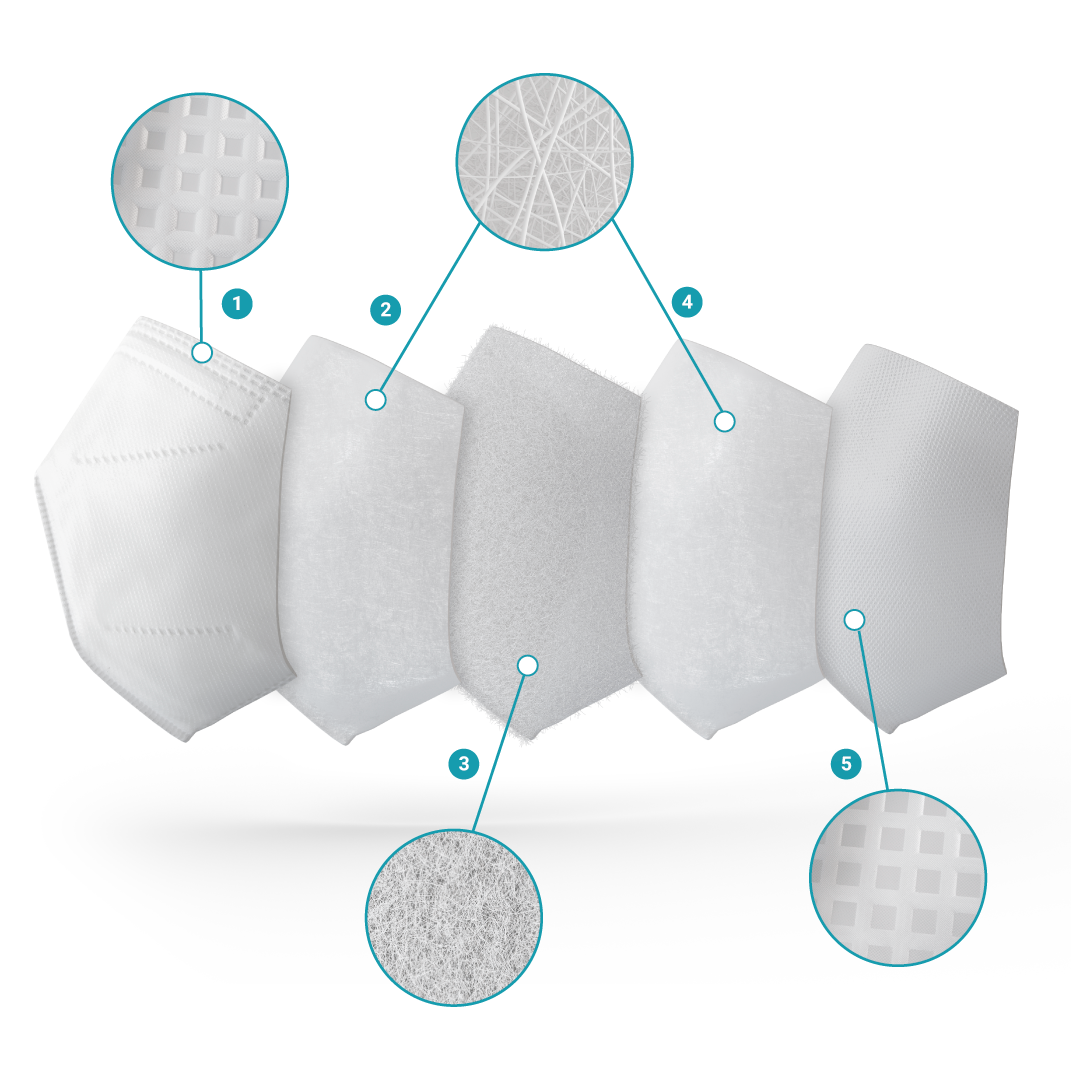 Smart filtration by electret
FFP2 masks do not work exactly like a strainer but rather like a spider web, as the particles get stuck in the fibers that make up the mask.
We can group the particles in three sizes:
Larger than 0.3 𝝻m
Large particles like droplets of saliva, some bacteria, etc.
Between 0.3 𝝻m and 0.1 𝝻m
We call them aerosols where viruses travel attached.
Smaller than 0.1 𝝻m
Viruses and other nanoparticles.
Particles larger than 0.3 μm, traveling in a straight line, easily collide with one of the fibers and get trapped in it.
Particles larger than 0.3 μm, traveling in a straight line, easily collide with one of the fibers and get trapped in it.
Those smaller than 0.1 μm are so small that when in contact with air they bounce moving in a random zig-zag pattern called Brownian. This movement makes it very likely that the particle collides with a fiber and sticks.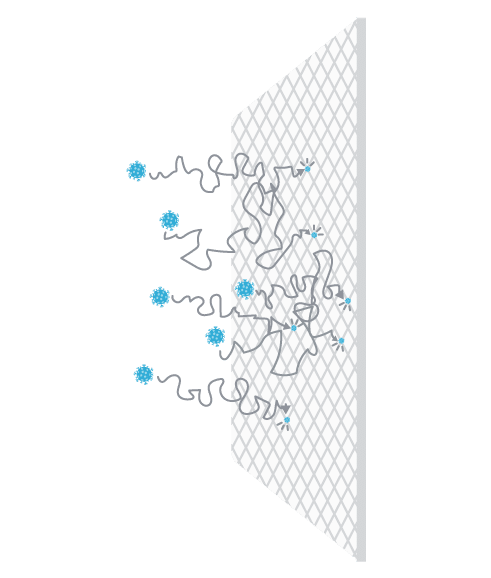 Between
0.3 𝝻m and 0.1 𝝻m
Particles of about 0.3 μm (aerosols) are the most difficult to filter as they flow with the air, allowing the layers of the mask to be avoided. Para evitarlo, 2 de las capas de las mascarillas FFP2 de GoCare están electrizadas, convirtiendo las fibras en electretos (el equivalente eléctrico de un imán), siendo capaces de capturar 10 veces más partículas que las fibras normales.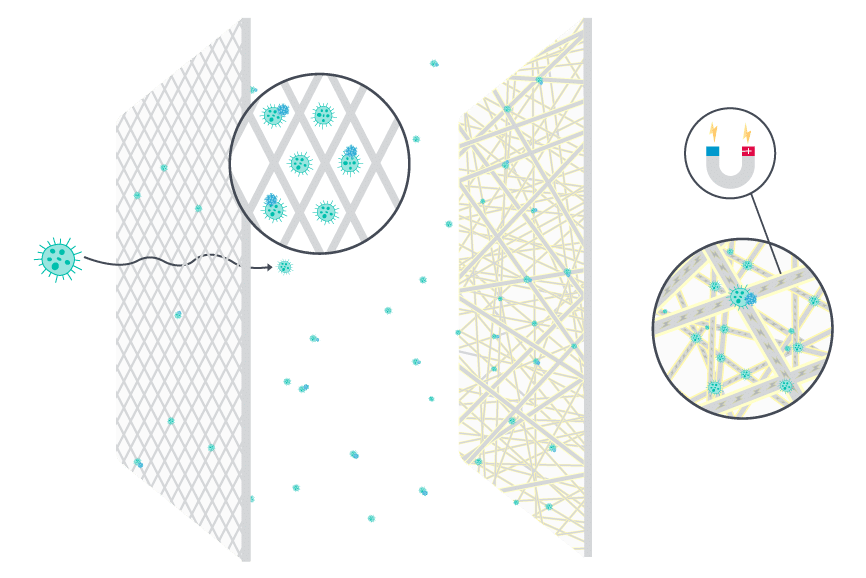 Ergonomic shape, perfect fit
Thanks to the ear saver, you can adjust the mask perfectly to the size of your head, reducing air leaks from the inside to the outside and vice versa.
The flat shape of its rubbers and its elasticity make its use extremely comfortable even after a long time.
The habit of fitting the mask properly and in the correct order ensures its effectiveness. Follow these steps and get out of doubt.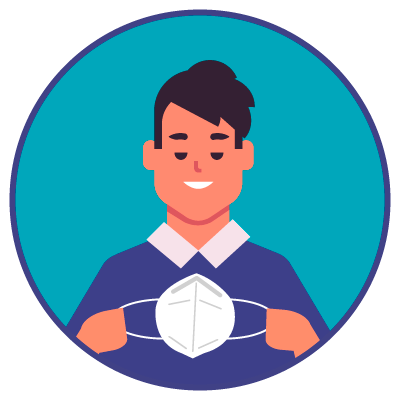 Step 1
Hold the mask with one hand and place it on the face, fully covering the nose and mouth.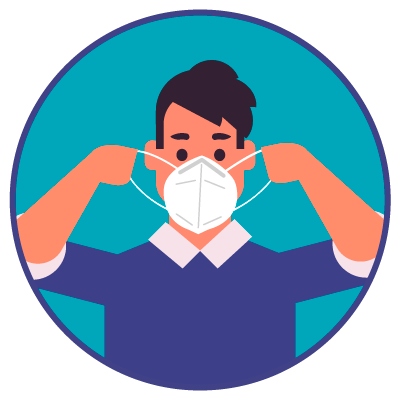 Step 2
Pull the straps and place them behind the ears.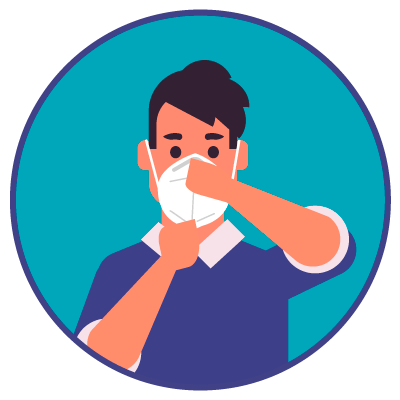 Step 3
Adjust the nose clip to the nose and make sure the edges of the mask are in direct contact with the face.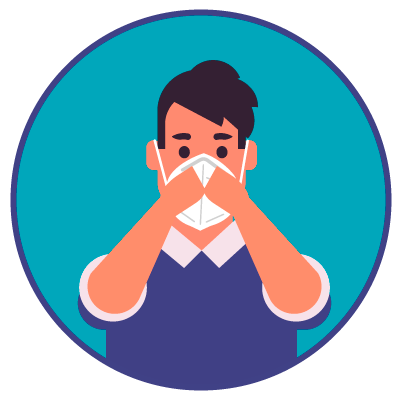 Step 4
Fit testing for leaks. Allows you to check that the mask is fitted correctly. To do this, cover the mask with both hands and exhale with force. If any leaks are detected at the edges, you will need to adjust the position of the mask against the face, readjust the nose clip and/or the tensile position of the elastic straps using the size regulators. Repeat this process until no leaks are detected. Includes 2 ear savers for optional neck adjustment.
Product name:
Filtering half mask
Classification: FFP2 NR
Model: GC-F2-012
Executive standard:EN 149:2001 + A1:2009
Composition: 48% Non-woven, 35% Melt-blown, 17% Cotton, metal nose clip, elastic straps.
Conditions for storage: Indoor storage with less than 80% humidity, free from corrosive gases and well ventilated. Keep it away from heat Keep away from heat sources.
Allergy warning:Non woven textile
Expiration time:Two years if stored under the specified conditions
Design that fits the face perfectly
High breathability
Individual packaging
Quantity: 10 units (individual bags)/box
SKU:MASK-GC-00007.0010
EAN: 8436592291908
Dimension: 170 x 130 x 49,5 mm
Quantity: 1 unit/bag
SKU:MASK-GC-00007.0001
EAN: 8436592291915
Dimension:180 x 120 mm
GoCare Star care masks are exclusively sold through our trusted channels.
If you are a pharmacy, distributor or company, contact us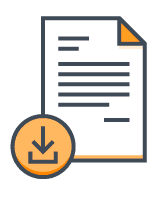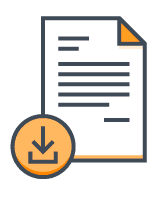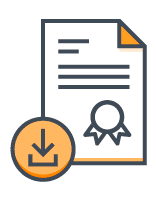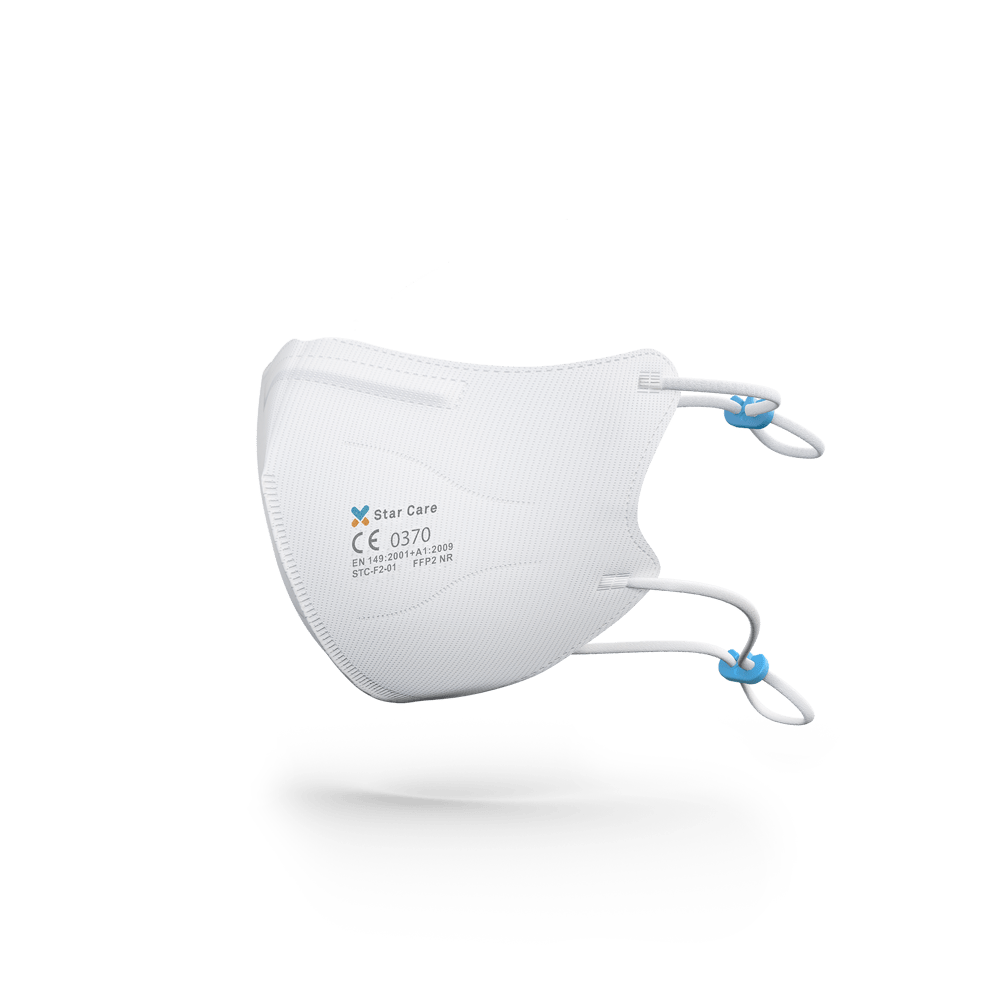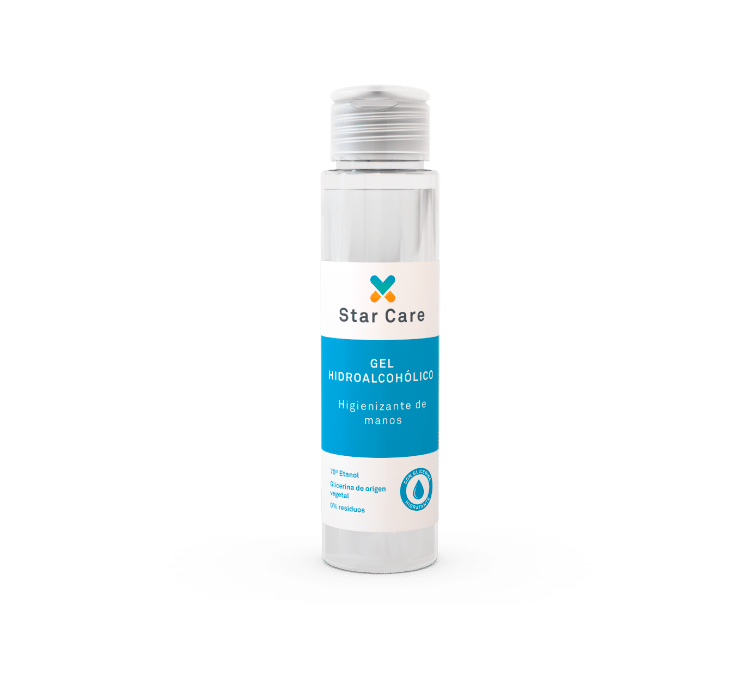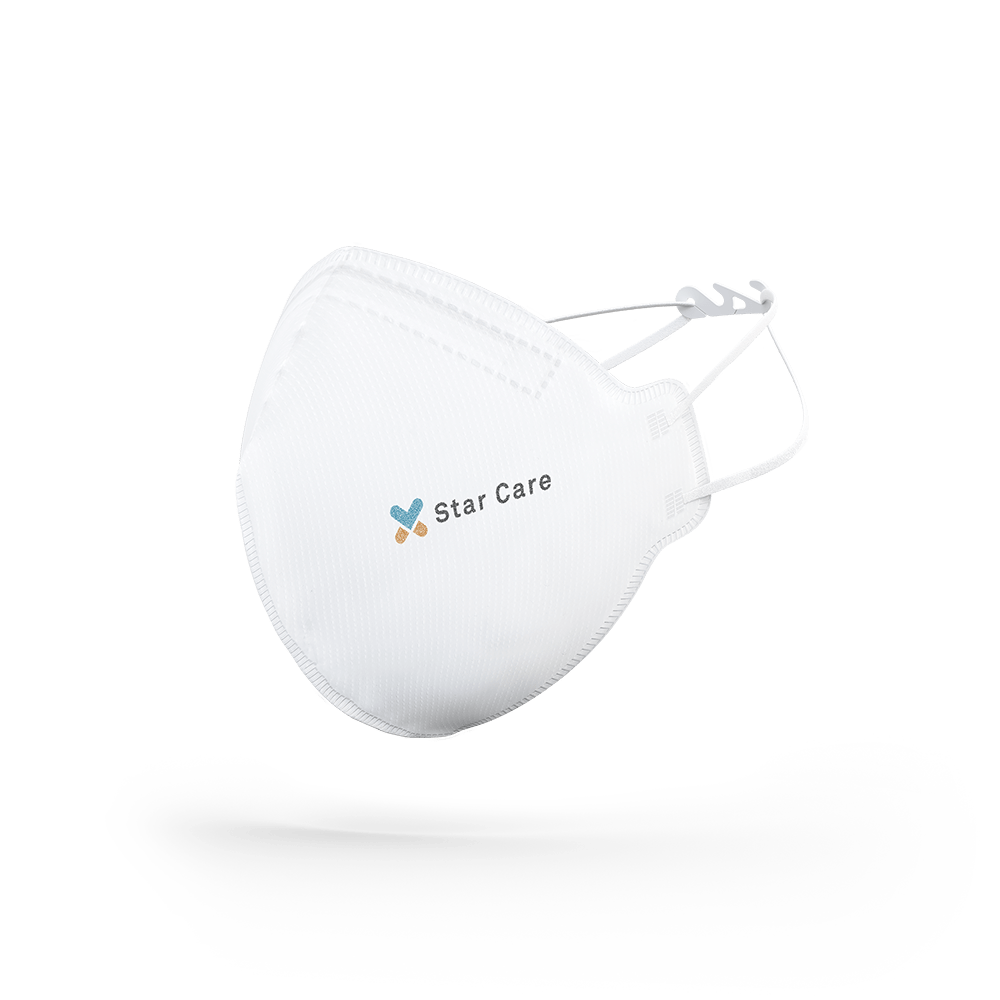 The published images are merely illustrative and may differ slightly from the final product. Some product features may vary depending on the version available at the point of sale.