Hydroalcoholic hand sanitiser gel for proper and thorough cleaning of both hands and contact surfaces used every day.
Efficient sanitisation thanks to its optimised formula with 70% v/v alcohol content.
Minimum order: 10 units
Returns on masks are not allowed except by factory default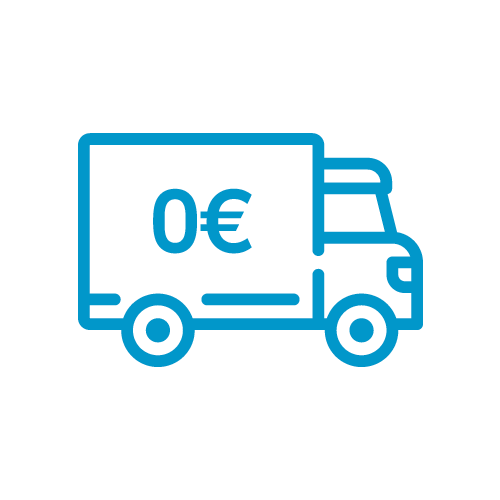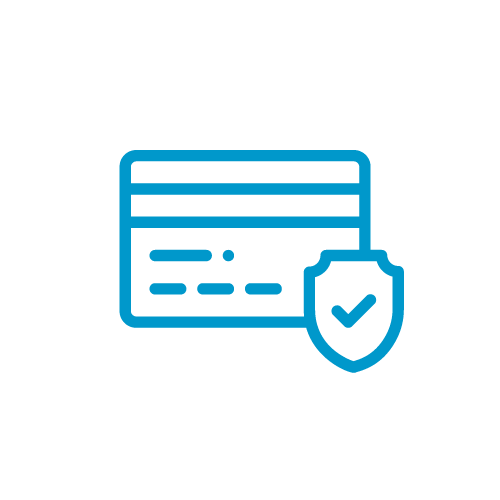 Express delivery 24 / 48h
Description
1: Alcohol Denat (70% v/v)
2: Phenoxyetanol (0,9% p/p)
3: Excipients c.s.p 100%
Technical information
1: 100 ml: PET bottle with flip-top lid for easy dispensing
2: CPNP registration 3297893
3: PAO / Validity period: Not applicable according to the regulation (CE) Nº 1223/2009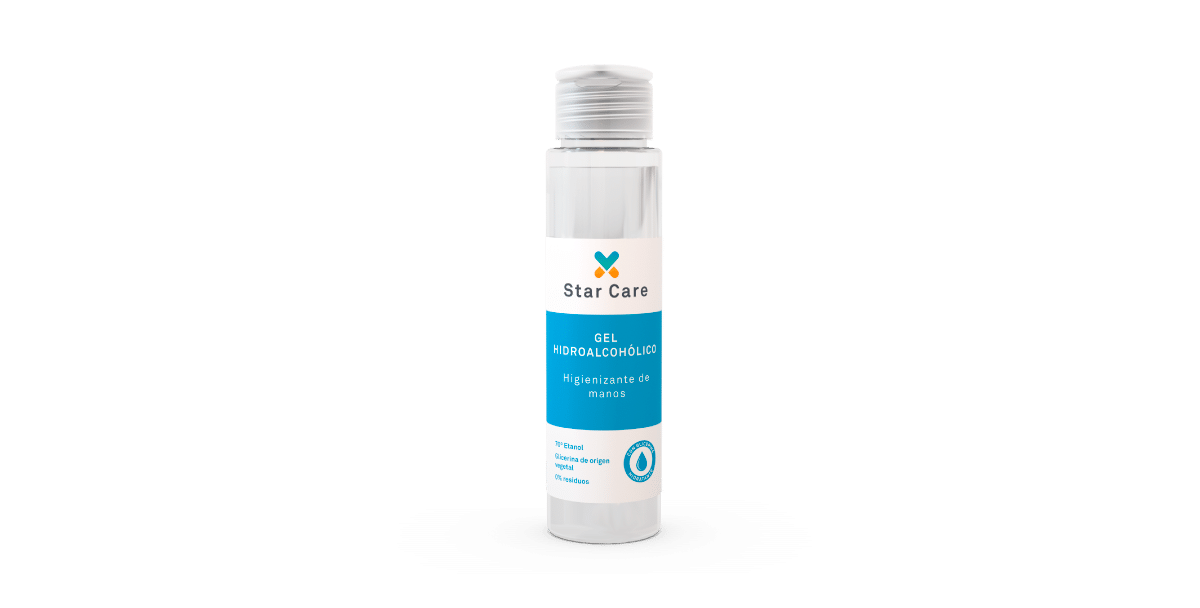 Quantity:100 ml/unit
SKU:GEL-ST-00001.0100
EAN:8436574361278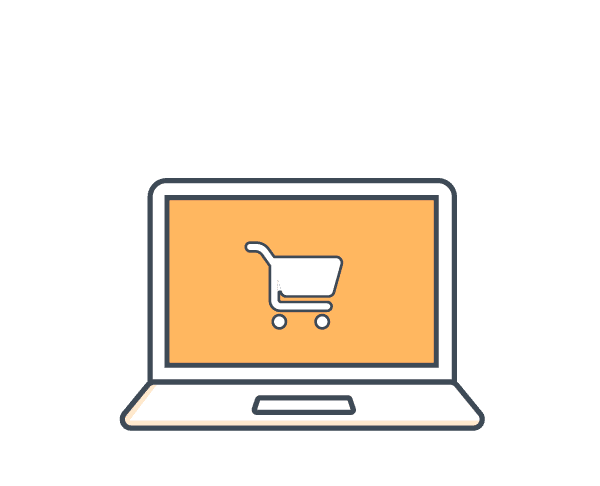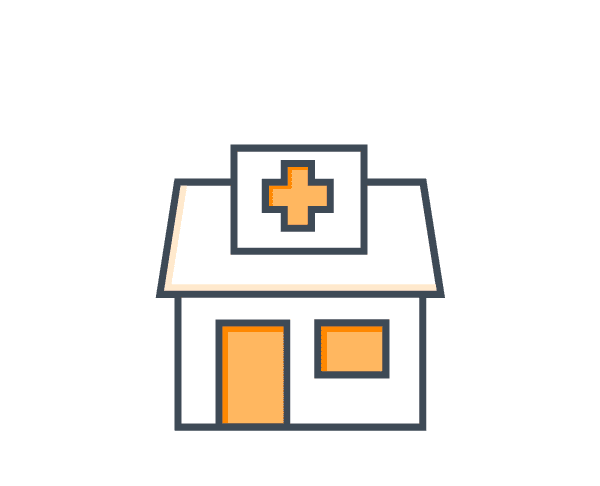 If you are a pharmacy, distributor or company, contact us
Application and mode of use
EXTERNAL USE. Do not ingest. Avoid contact with the eyes and mucus membranes. Sanitiser for hands, utensils and contact surfaces.
For correct usage, it should be applied to clean and dry healthy skin. Massage into the entire area of the hands, including between the fingers and allow to dry naturally. Do not rinse.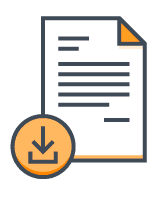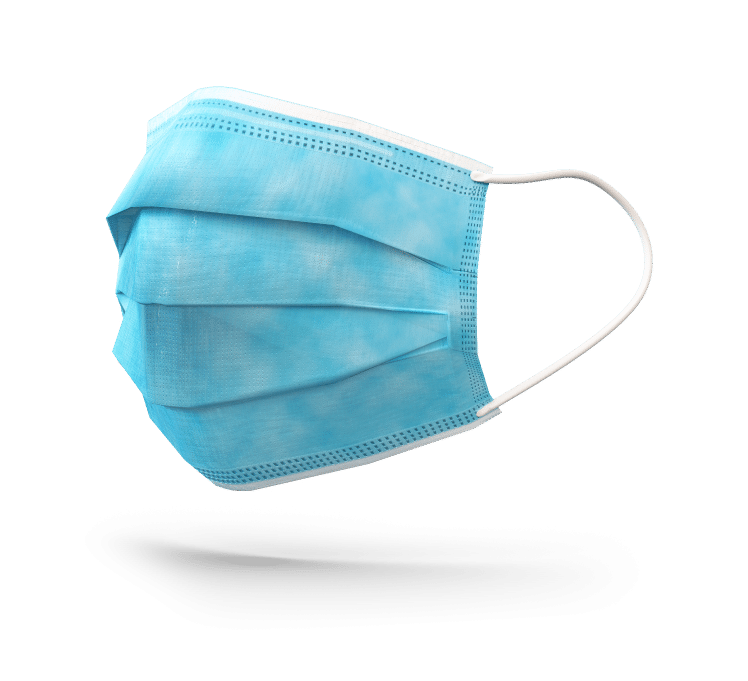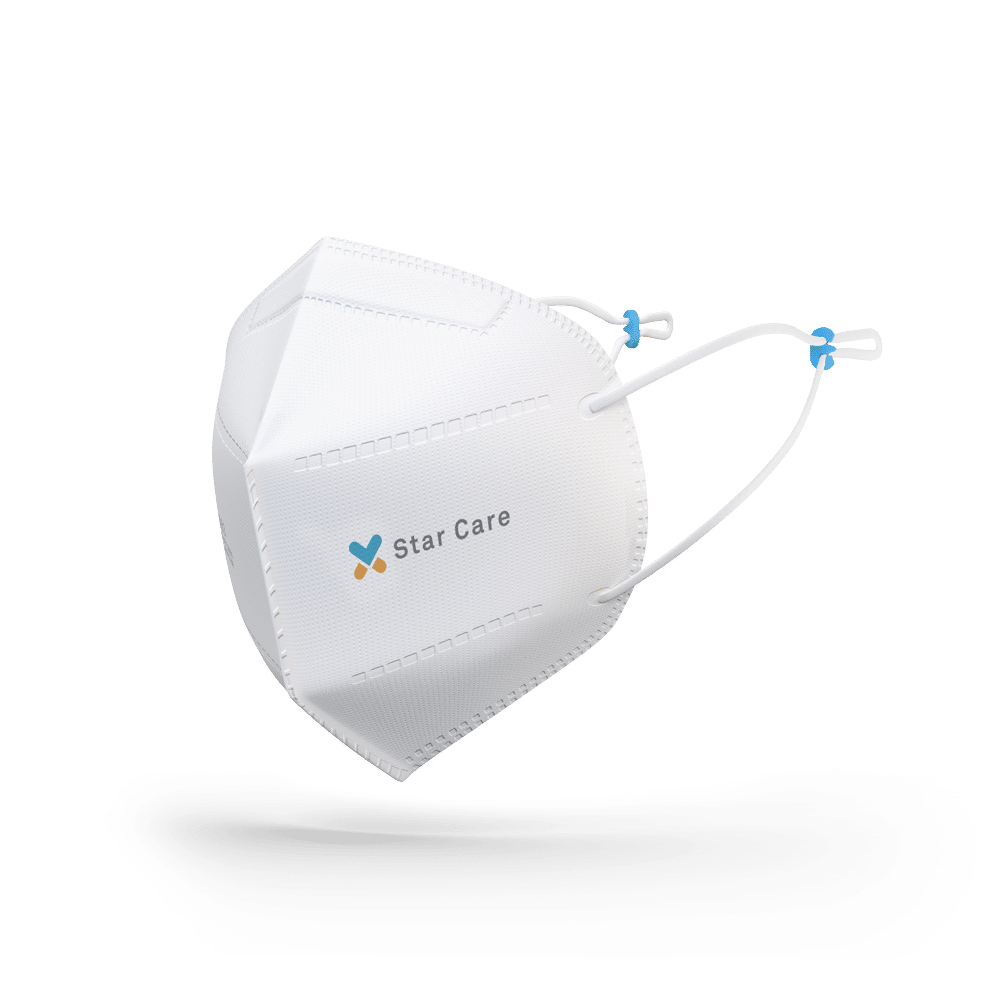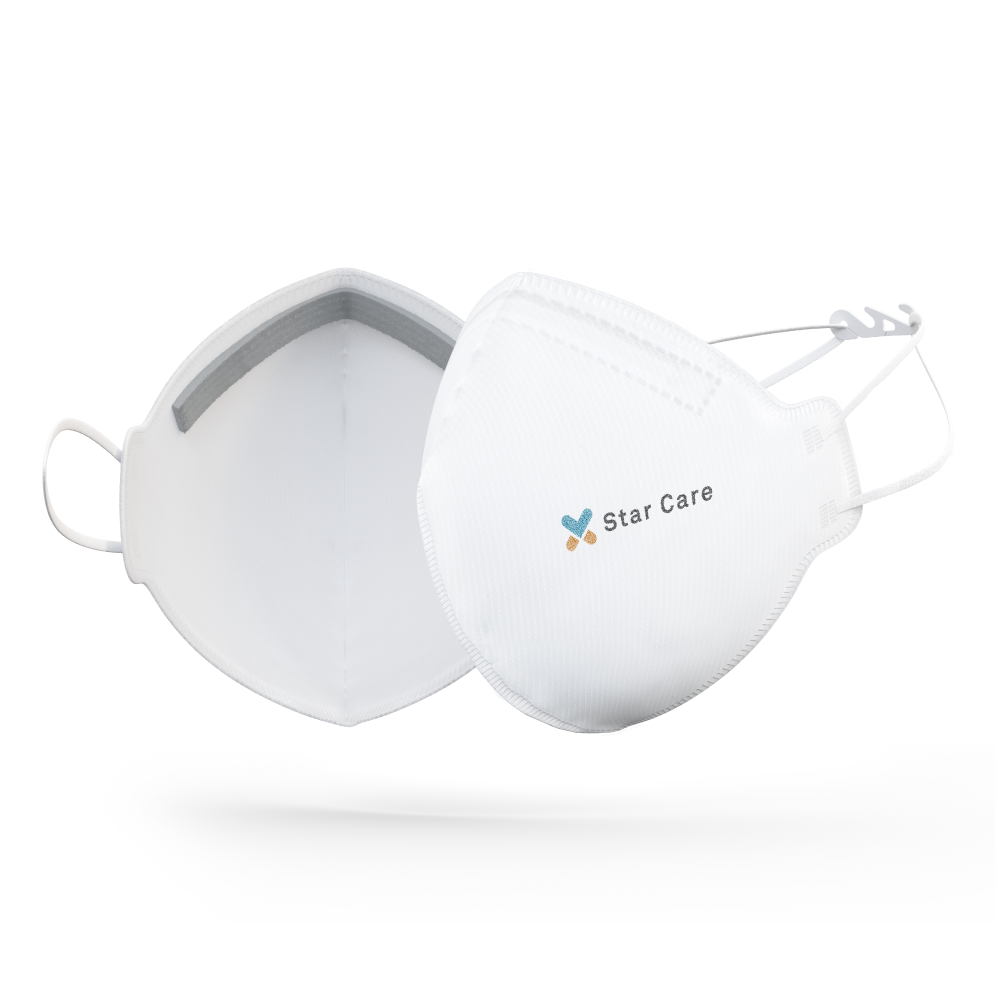 The published images are merely illustrative and may differ slightly from the final product. Some product features may vary depending on the version available at the point of sale.