Star Care face masks are graphene FREE.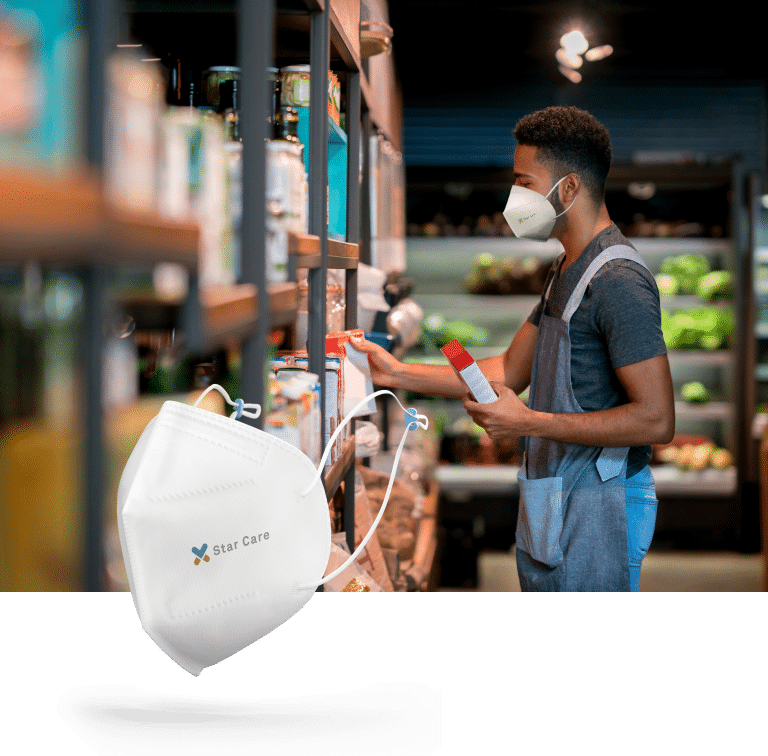 Official CE marking and 98% SARS-CoV-2 filtration capacity
They provide protection against bioaerosols to the carrier and at the same time reduce the transmission of infectious agents around them.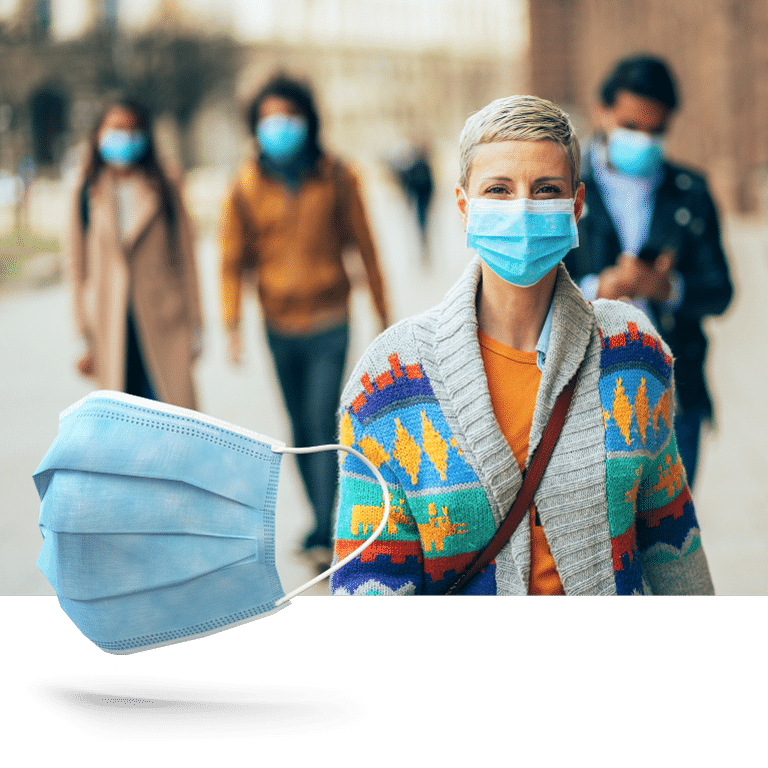 Disposable mask with a bacterial filtration efficiency of ≥ 98%, the highest on the market. Available in adult and child sizes.
Prevents the transmission of particles, bacteria or viruses from the inside to the outside. Specially designed for medical use.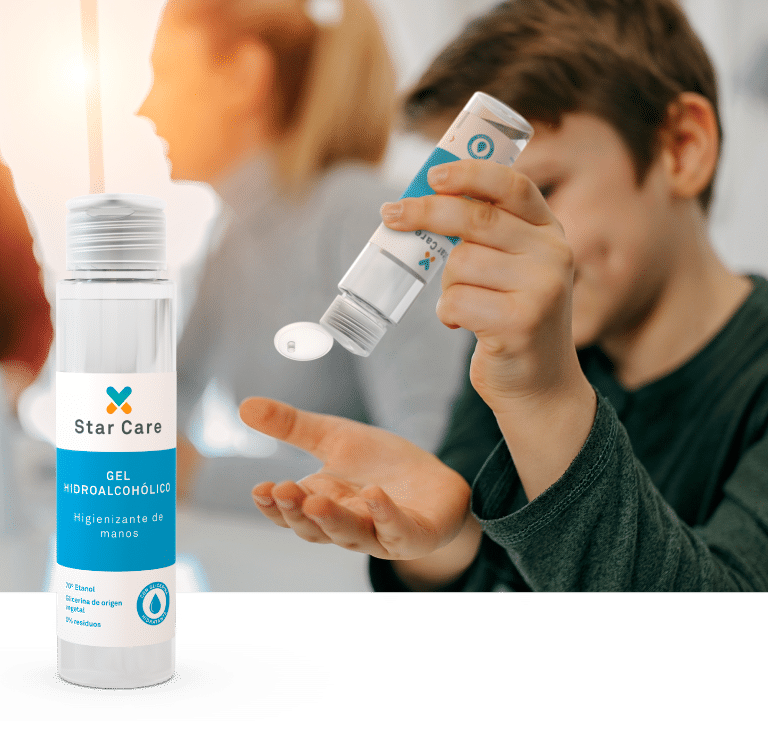 Manufactured in Spain by Cantabria Labs
Thoroughly cleans hands and surfaces for everyday use. The optimised formula combines an alcoholic strength of 70% v/v and glycerine to maintain the skin's delicate balance, without leaving residue.
We are a safe and reliable
supplier
Are you a company or distributor?
If you are a public or private organisation, contact us. We guarantee you access to high-quality, reliable and safe equipment, at a fair price
Sign up to our newsletter
Be the first to receive our news and best deals
The published images are merely illustrative and may differ slightly from the final product. Some product features may vary depending on the version available at the point of sale.