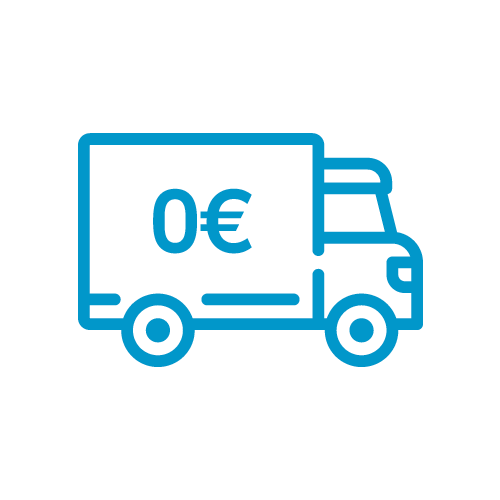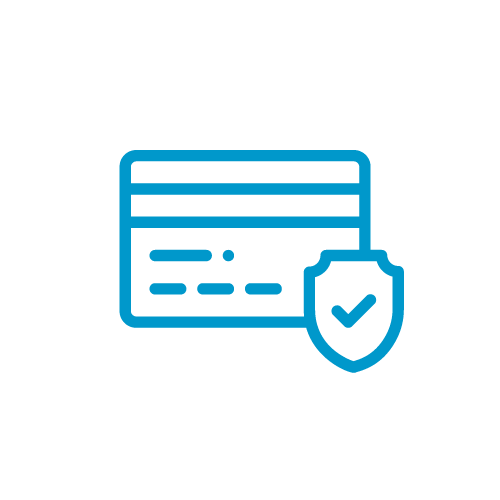 Express delivery 24 / 48h
Technical information
Typology: Medical face mask (Type IIR)
Size: 175 x 94 mm
Standard: CE: EN 14683-2019 + AC:2019
Bacterial filtration efficiency: ≥ 98%
Features: Type IIR: maximum surgical quality. Splash resistant.
Structure: mask body, nose clip
and mask belt
Storage conditions: Indoor storage with less than 80% humidity, free from corrosive gases and well ventilated. Keep away from heat sources.
Allergy warning: Non woven textile
Validity period: 24 months
Composition
1. Non woven spunbond polypropylene fabric
2.Melt blown layer with 99% BFE
3. Non woven hot rolled polypropylene fabric
Quantity: 10 units/bag
SKU: MASK ST-00032.0010
EAN: 8436592290529
Dimensions: 240 x 135 x 23 mm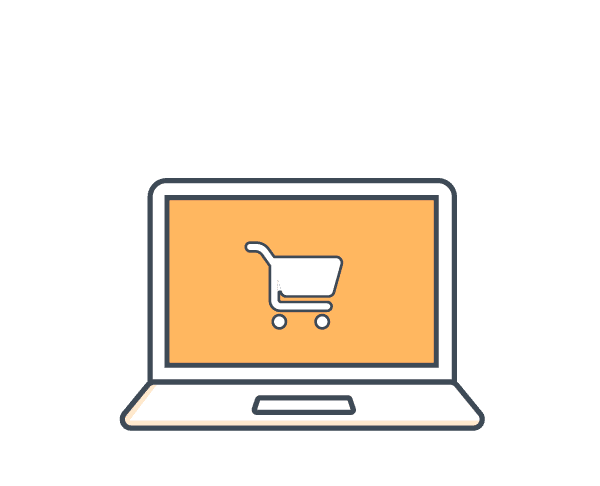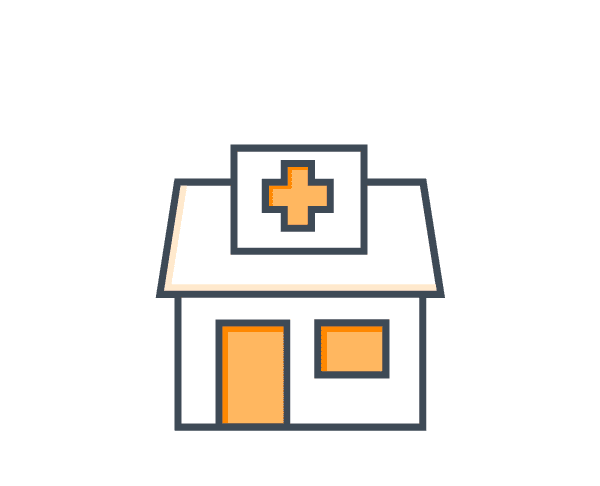 If you are a pharmacy, distributor or company, contact us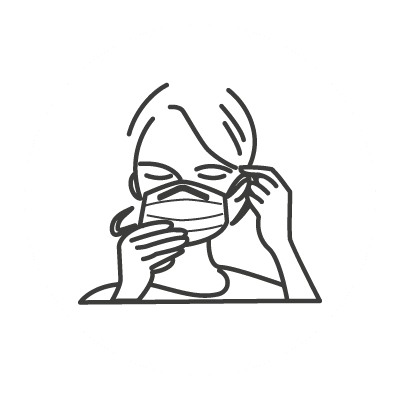 Step 1
With the blue side facing outwards, place it over the nose and mouth, with the nose clip facing upwards. Then place the loops behind the ears.
Step 2
Gently press on the nose clip in order to adjust it to the nose.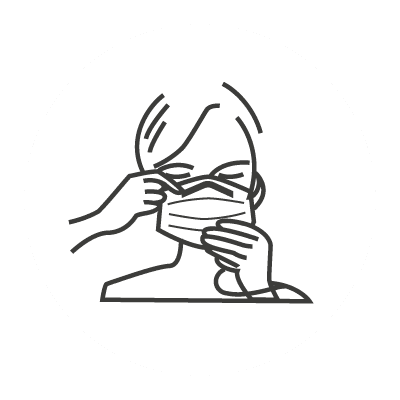 Step 3
Pull the lower part of the mask so that it is beneath the chin and check that it fits well.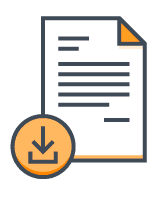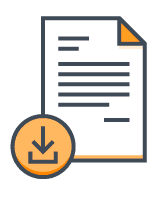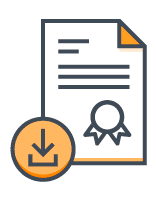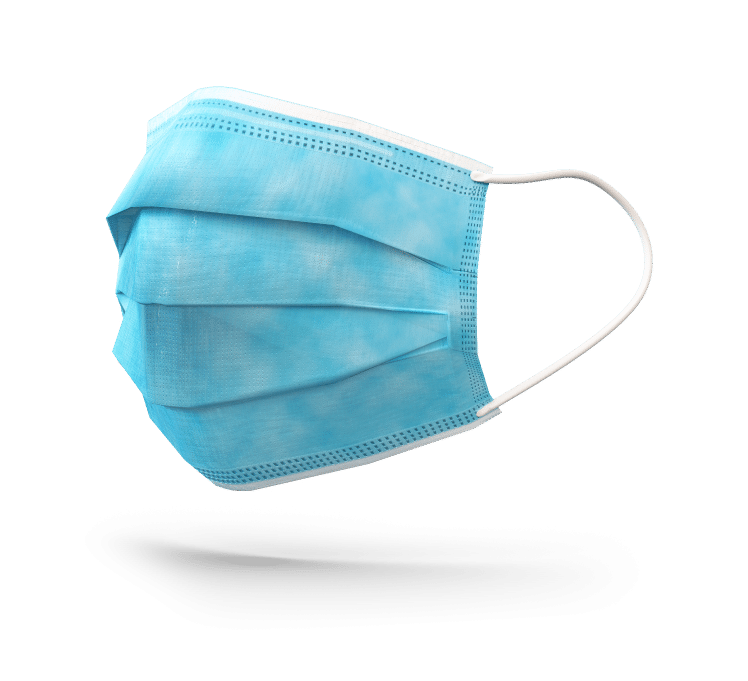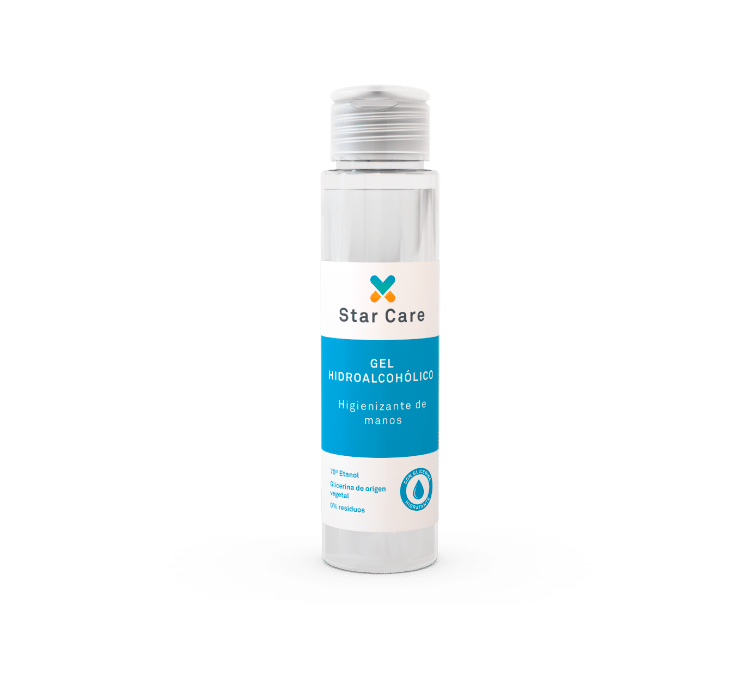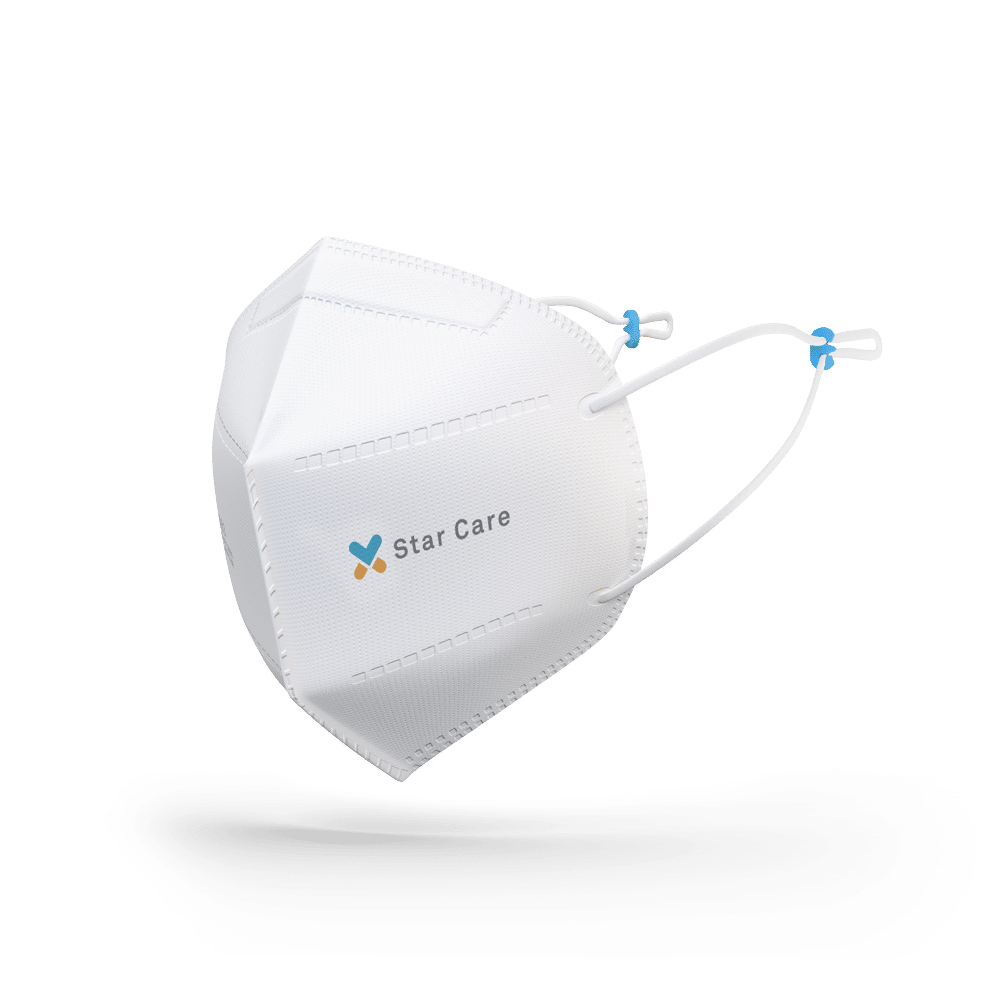 The published images are merely illustrative and may differ slightly from the final product. Some product features may vary depending on the version available at the point of sale.